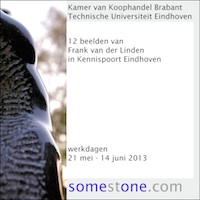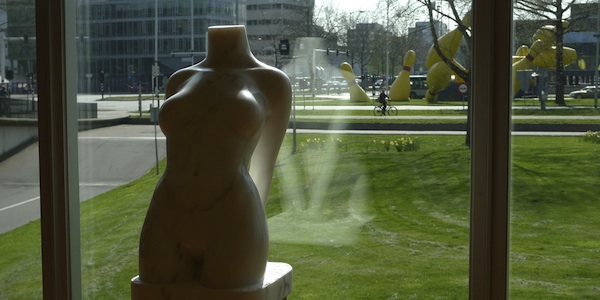 before | The real thing is the stone, raw or cut. The real thing is the warm, moving body, astonishing.
while | The stylistic begins with a reflection, and a plan. Any changing of the stone is artificial and stylistic.
after | No stone cut body is realistic. There may be recognition, and abstraction is free and always gradual.